Critterfied! - A class for creative critter lovers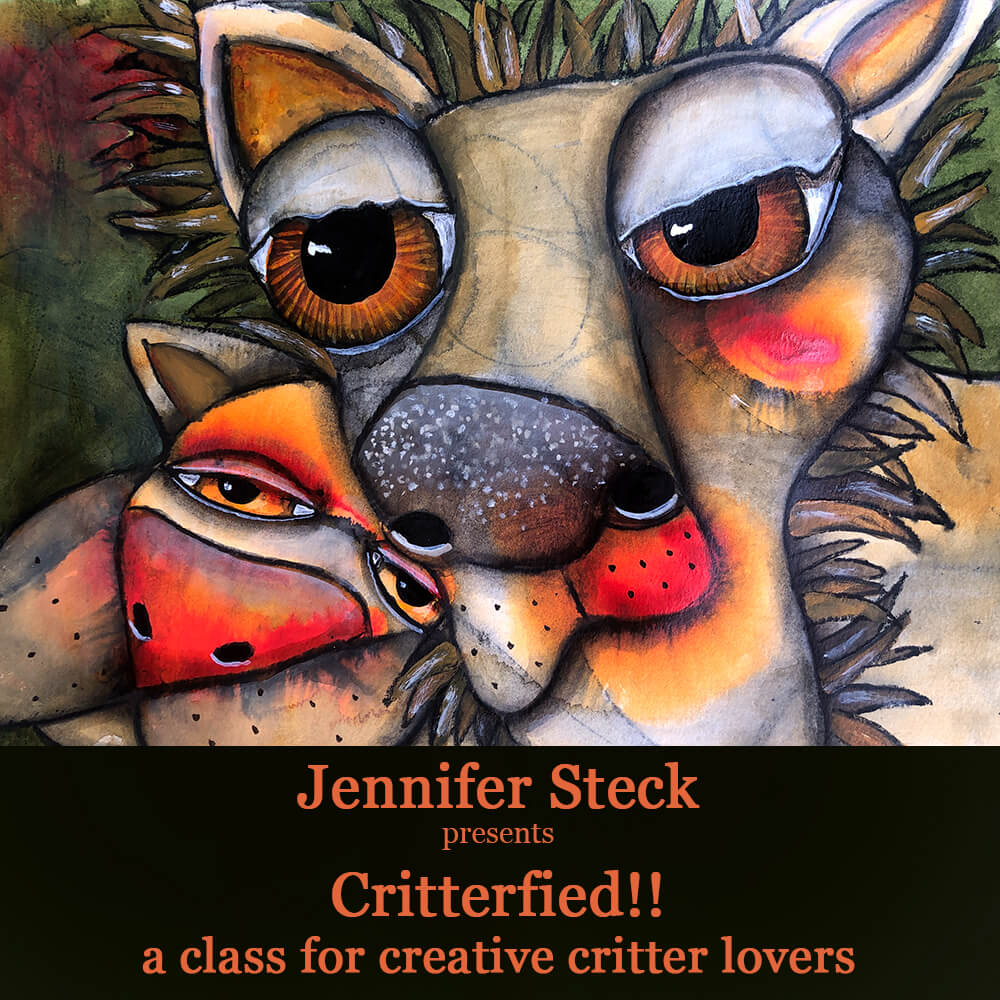 Critter-fied! is the next in the series of critter classes that focus on whimsical and quirky creations. This class includes an in-depth step by step process covering how Jennifer creates backgrounds, discovers unique, personality-filled critters and brings them to life. 
Paint Your Heart And Soul 2021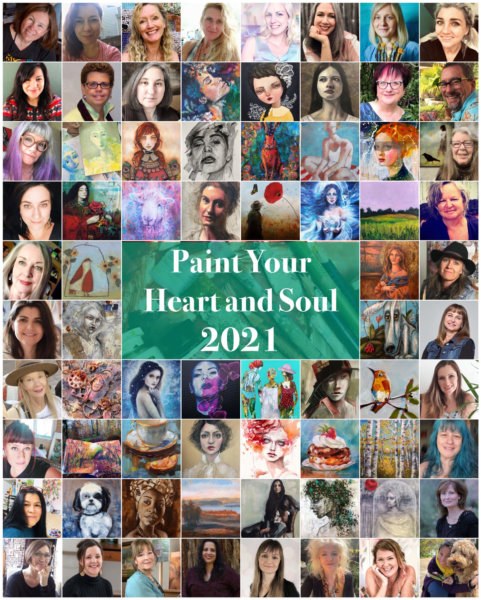 I am thrilled to be a guest teacher in Olga Furman's Paint Your Heart and Soul 2021. This year long creative adventure will help you grow your skills in so many ways. Each teacher brings a different style and perspective. From start to finish, it's going to be a year to remember!
Critter Country - a critter class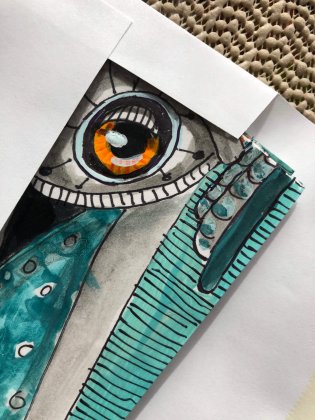 Create loose and whimsical critters without the pressure of perfection. We begin with pen drawings, explore details and colors, create critter notecards and finish a final multiple critter work of art that may even include your own lovable critters.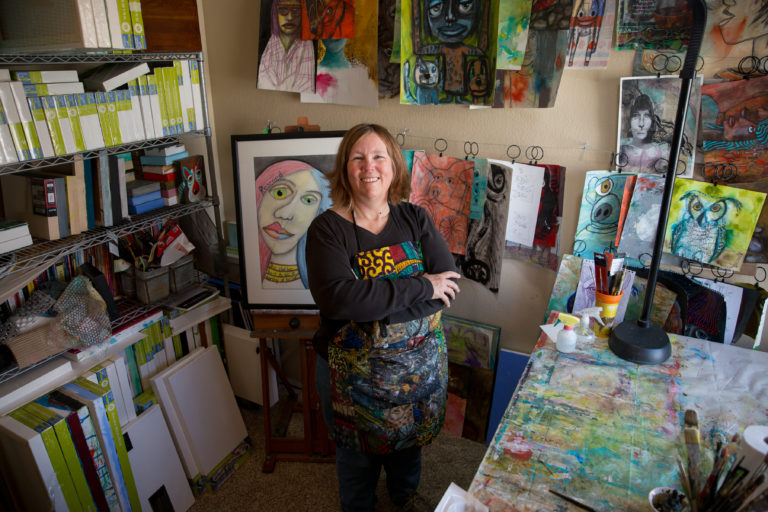 Early bird registration will open December 11th
Let's explore how to begin or continue to build your art business. Each artist has a different vision of what they want to accomplish. This class is live and very interactive and is designed to provide options for setting the foundation, marketing yourself and your work, identifying sales channels and developing a plan to take your business to the next level. Class begins January 20th, 2021.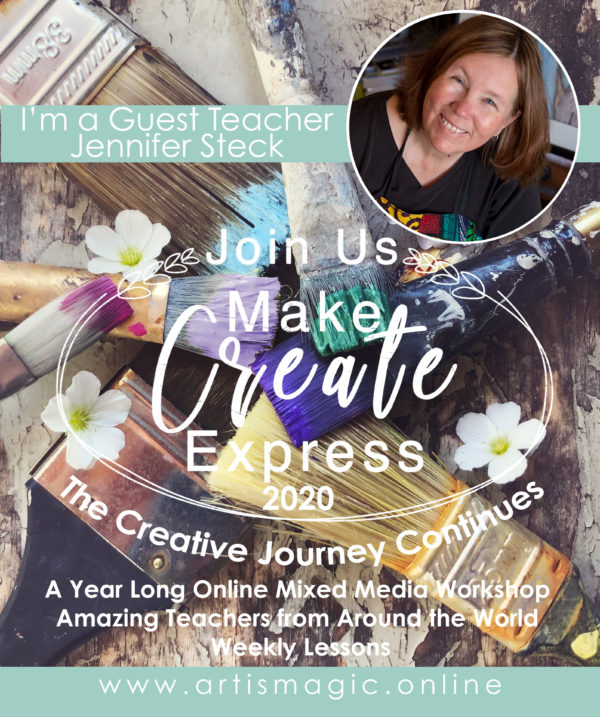 Join this year long creative adventure as Jennifer, and 25 other artists from around the world, share their techniques and love of creating a lesson at a time. Join the free weekend on July 11th and 12th to sample some of the offerings and sign up for the early bird pricing for a creative journey you'll never forget.
Sign up for our monthly newsletter to be notified of the latest offerings in Critter Country.