Critter Country - a critter class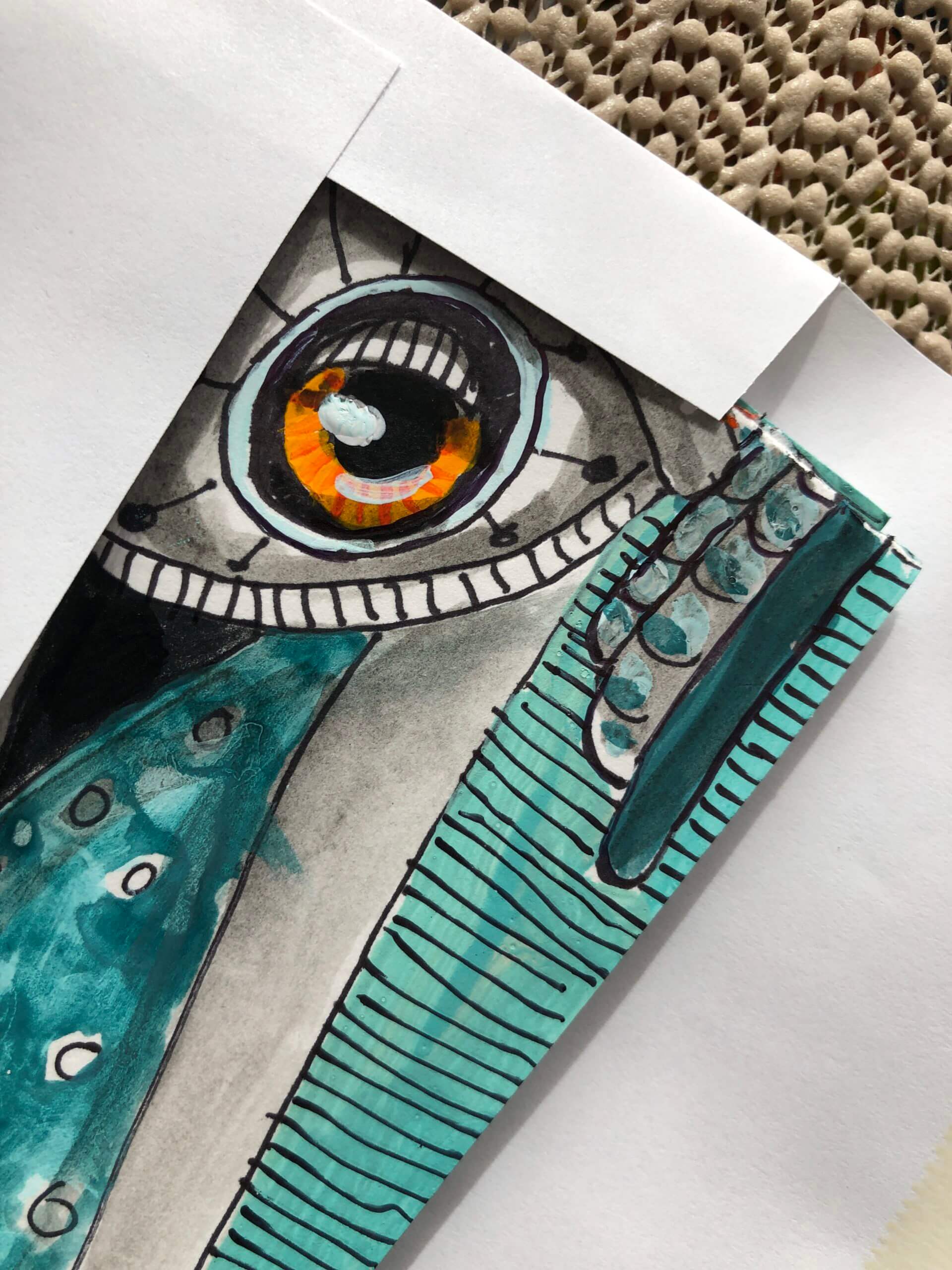 Create loose and whimsical critters without the pressure of perfection. We begin with pen drawings, explore details and colors, create critter notecards and finish a final multiple critter work of art that may even include your own lovable critters.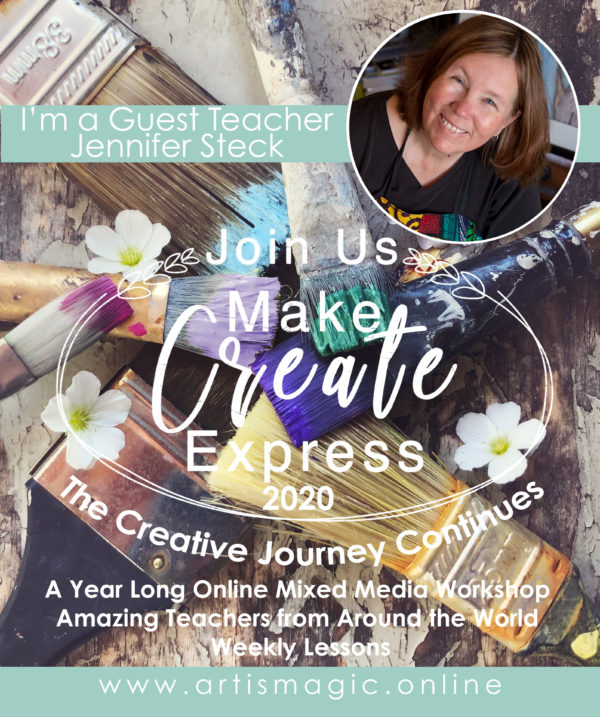 Join this year long creative adventure as Jennifer, and 25 other artists from around the world, share their techniques and love of creating a lesson at a time. Join the free weekend on July 11th and 12th to sample some of the offerings and sign up for the early bird pricing for a creative journey you'll never forget.
Critter-Fied! - a critter class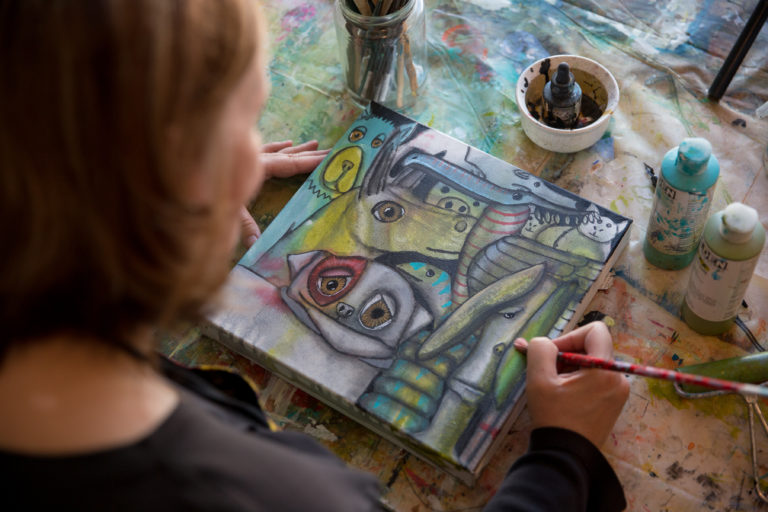 Critter-fied! is the next in the series of critter classes that focus' on whimsical and quirky creations. This class includes an in-depth step by step process covering how Jennifer creates backgrounds, discovers unique, personality-filled critters and brings them to life. 
This class is currently under construction and will be released late summer 2020. Subscribe to the newsletter to be the first to know when it is open for registration. 
Sign up for our monthly newsletter to be notified of the latest offerings in Critter Country.