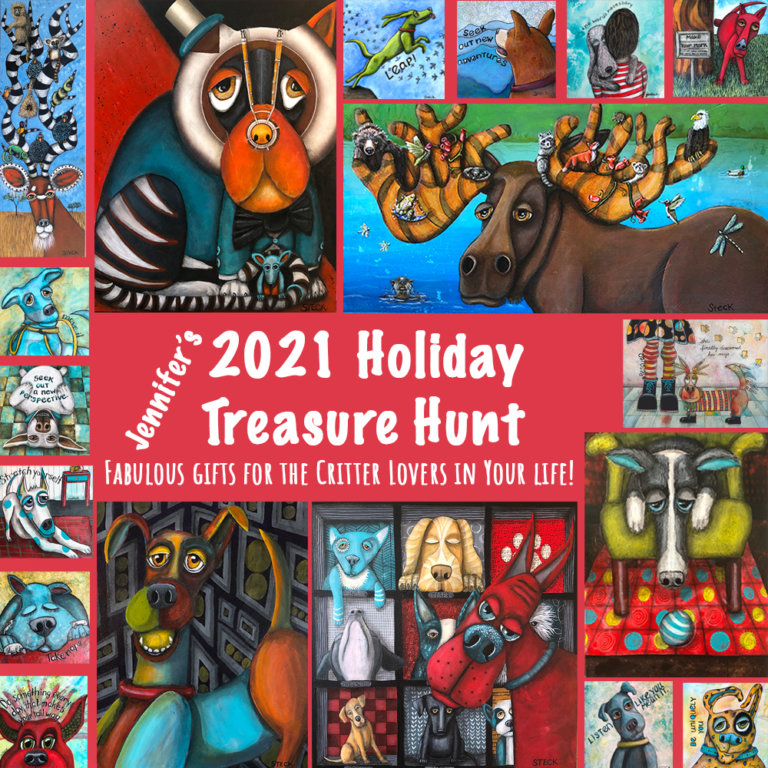 It's been an amazing year so far and in anticipation of the holidays, I carefully selected a sampling of some of my favorite creations to offer this holiday season. I also have a number of originals in stock that you can find on the Gallery page and if you are near Denver, Show of Hands located at 200 Columbine Street in the Cherry Creek neighborhood, has a variety of originals and prints to choose from.
I have all of the pieces listed below at my house just waiting for them to be claimed. I ordered early to avoid some of the current supply challenges. Please get your orders in quickly and I'll try to keep this page updated on what is available for holiday shipment.
My goal is to ship all purchases by no later than December 10th.  I cannot guarantee that packages will be delivered in time for the holidays once they are dropped off with the shipping service. If there are delays, I'm happy to send a festive holiday note with a picture of the gift your loved one can expect when final delivery occurs.
Please let me know if you have any questions. I'd love to help make this holiday season a special one for you and your loved ones. Just contact me through the website contact form.  
Final Shipping date goal is December 10th!
When ordering:
Please confirm the mailing address and whether or not you'd like a signature to be required
I will be happy to mail a gift to your loved one/s, please include what you would like your note to say in the comment section of your order or contact me through the website with any specific details. I can mail to several different addresses if you prefer. 
I will refund extra shipping costs that are collected if shipping is less expensive than anticipated.
Please contact me directly for international shipping or if you have any other questions or requests.
Letting loved ones choose their own gifts
I'm excited to offer gift certificates from $25-$500 that can easily be electronically sent to your loved one without requiring shipping concerns. I will be adding new work as it's completed and several new classes will be launching early next year. There will be lots to choose from.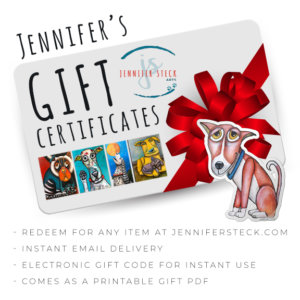 Giclee Prints on Canvas - Ready to Hang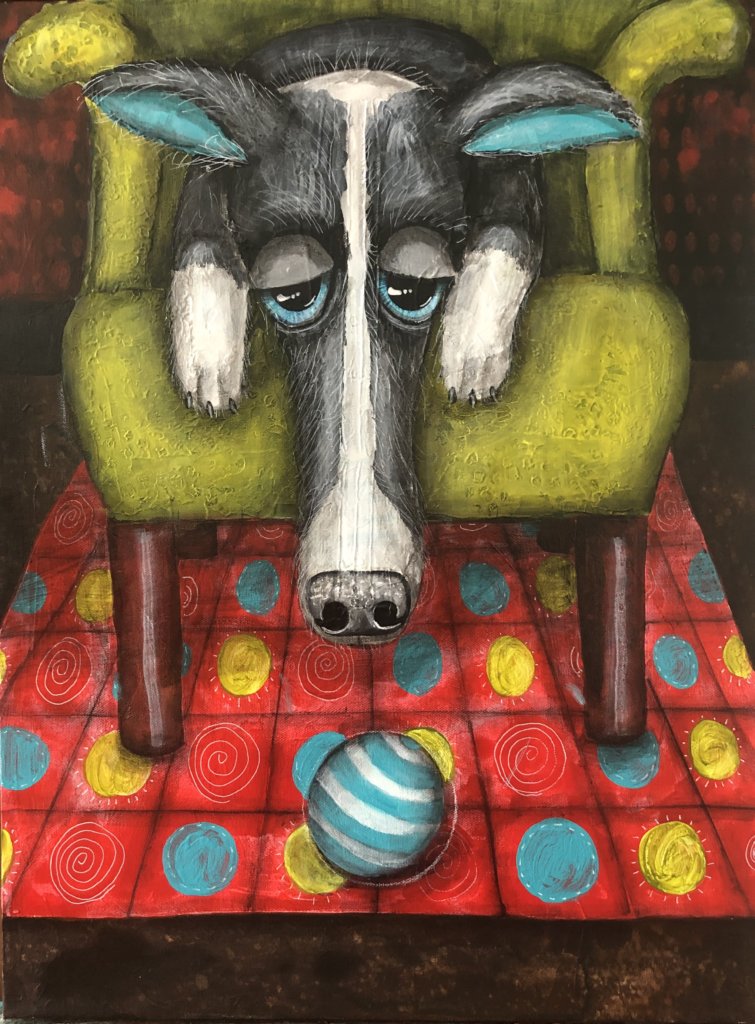 24″ x 18″
Signed limited edition Giclee print
On 1 1/2″ gallery wrapped canvas
Edition limited to 25
Ready to hang
1 ready to ship
$550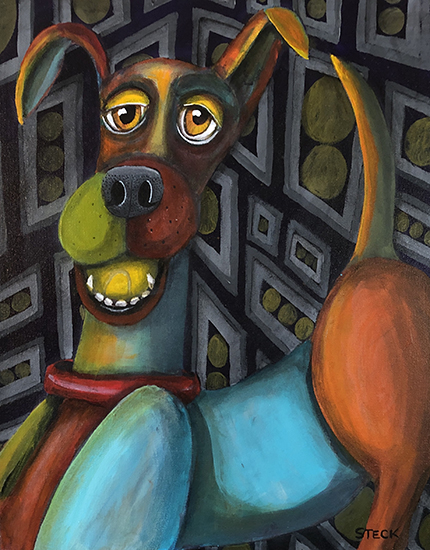 20″ x 16″
Signed limited edition Giclee print
On 1 1/2″ gallery wrapped canvas
Edition limited to 25
Ready to hang
1 ready to ship
$495
Giclee Prints on Baryta Paper - Will Require Framing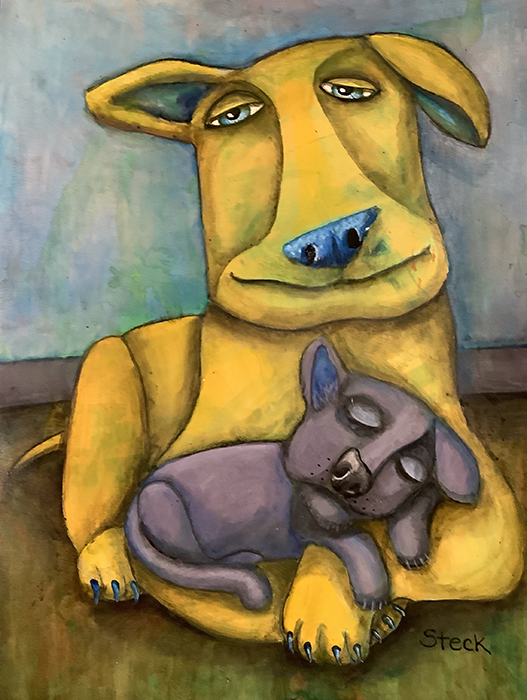 14″ x 11″
Signed limited edition Giclee print
On Baryta paper with 2″ borders
Edition limited to 25
Unmounted
Will need to be framed
2 ready to ship
$120
All of my Giclee prints are professionally photographed, color-checked and printed at Reed Art and Imaging in Lakewood, Colorado.
My latest work
Upcoming Artist Chats
Studio News