Inspired to Create- A Chat with Carla Sonheim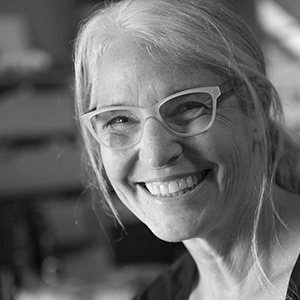 I discovered Carla Sonheim years ago when I purchased her books, Drawing Lab for Mixed Media Artists and Drawing and Painting Imaginary Animals. The books had such a sense of fun and exploration. I loved them both. About four or five years ago, I signed up for one of Carla's year long online classes and I was hooked. She is passionate about creating classes that allow artists to explore their own creativity, while learning useful techniques that move us forward. If you haven't take a class or worked through one of her books, it's time. I'm delighted Carla is joining me for the first chat of 2023.
Carla's Bio
Carla Sonheim is a painter, illustrator and creativity workshop instructor known for her fun and innovative projects and techniques designed to help adult students recover a more spontaneous, playful approach to creating. She is the author of three instructional art books, including Drawing Lab for Mixed Media Artists: 52 Creative Exercises to Make Drawing Fun; Drawing and Painting Imaginary Animals; and The Art of Silliness: A Creativity Book for Everyone. She recently finished her fourth book, "Chasing Rabbits: Life, Creativity & the Pursuit of Happiness." She and her husband, Steve, produce online classes via 
www.carlasonheim.com
 in drawing, painting and mixed-media with over 20 wonderful instructors.