Inside, Outside Upside Down-Inaugural Artburst Studios Show
February 23-25, 2023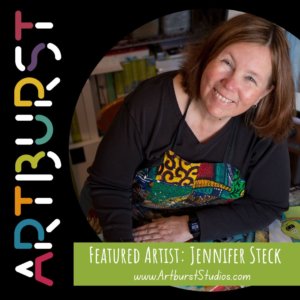 I am thrilled to be showing my work at the Inaugural Artburst Studios February show along with some truly incredible artists. 

While February is months away, I'm already starting my collection "Differing Perspectives". Subscribe now to meet the artists and to learn about the special Collector+ membership benefits, which launch in late October.

Artburst Studios was created by Jennifer Yoswa, Rebecca Berman and I to serve both artists and collectors. We hope you'll join us!