Inside, Outside Upside Down-Inaugural Artburst Studios Show
February 23-25, 2023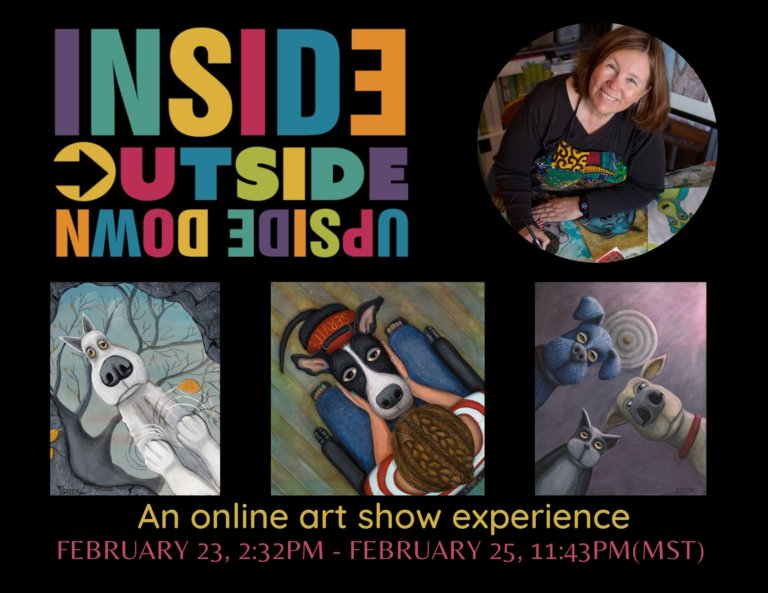 This online show opens on February 23rd at 2:32pm MT (Denver time) and hosts 23 brilliant working artists with diverse styles and mediums. With over 250 pieces of art, every art lover is sure to find something special. 
The show is fast paced and only open for 57 hours and 11 minutes. The easiest way to stay informed about all the art and the artists is to subscribe on the Artburst Studios website. All subscribers will receive an advance preview of the art 24 hours in advance of the show. For an even more enhanced experience, purchase a Collector+ membership that has amazing benefits including a custom downloadable show catalog seven days in advance of every large Artburst show, a special kit containing gifts and momentos from five random Artburst artists and the chance to win a one-of-a-kind collaborative painting created by Jennifer Yoswa, Rebecca Berman and I. The winner will be drawn from the Collector+ membership and announced during the February show. 
Here's are nine of my eleven pieces. The final two will be released just prior to the show for subscribers or at show time.
Artburst Studios was created by Jennifer Yoswa, Rebecca Berman and I to serve artists and art lovers. We listened to your feedback on in-person events and online shows and have built an online community sharing breathtaking art from a curated group of fabulous artists. This is the first show of many and we are thrilled to invite you into the Artburst Studios world.
My Collection comes to life
I will be adding some show pieces here as they are finished to provide a glimpse, but many pieces won't be made public until they are viewable in the Artburst Studios Collector+ downloadable catalog seven days in advance or 24 hours before the show begins for Artburst subscribers. You can also visit the website once the show goes live and check out over 250 original pieces from the amazing Artburst Artists! I hope to see you there!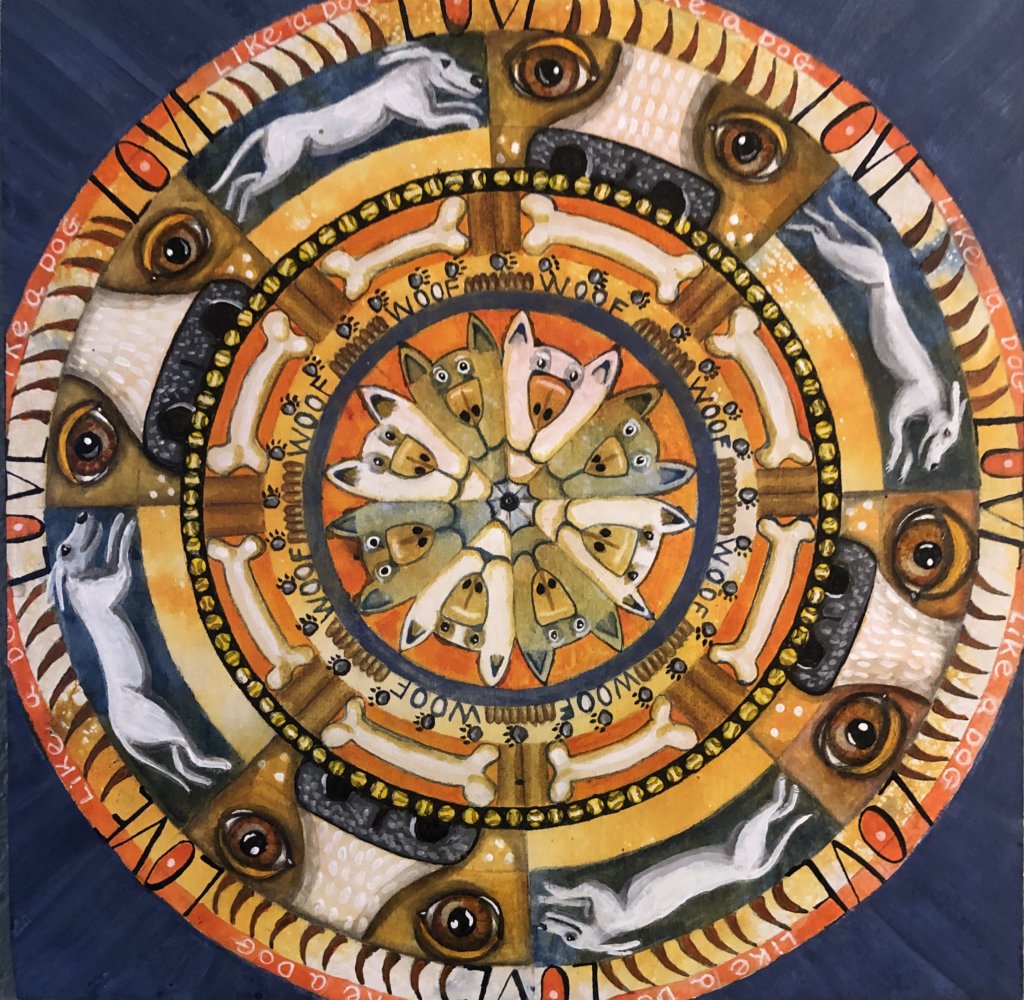 12″ x 12″
Acrylic
On 1 1/2″ cradled wood panel
Ready to hang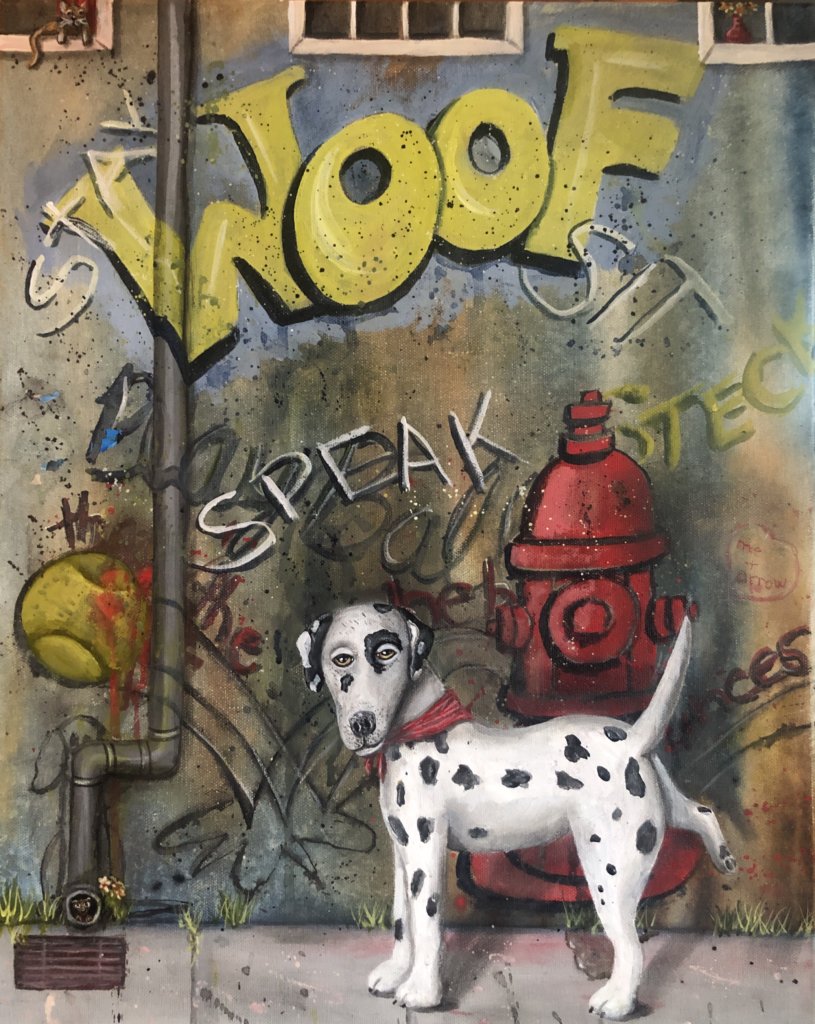 20″ x 16″
Acrylic
On 1 1/2″ gallery wrapped canvas
Ready to hang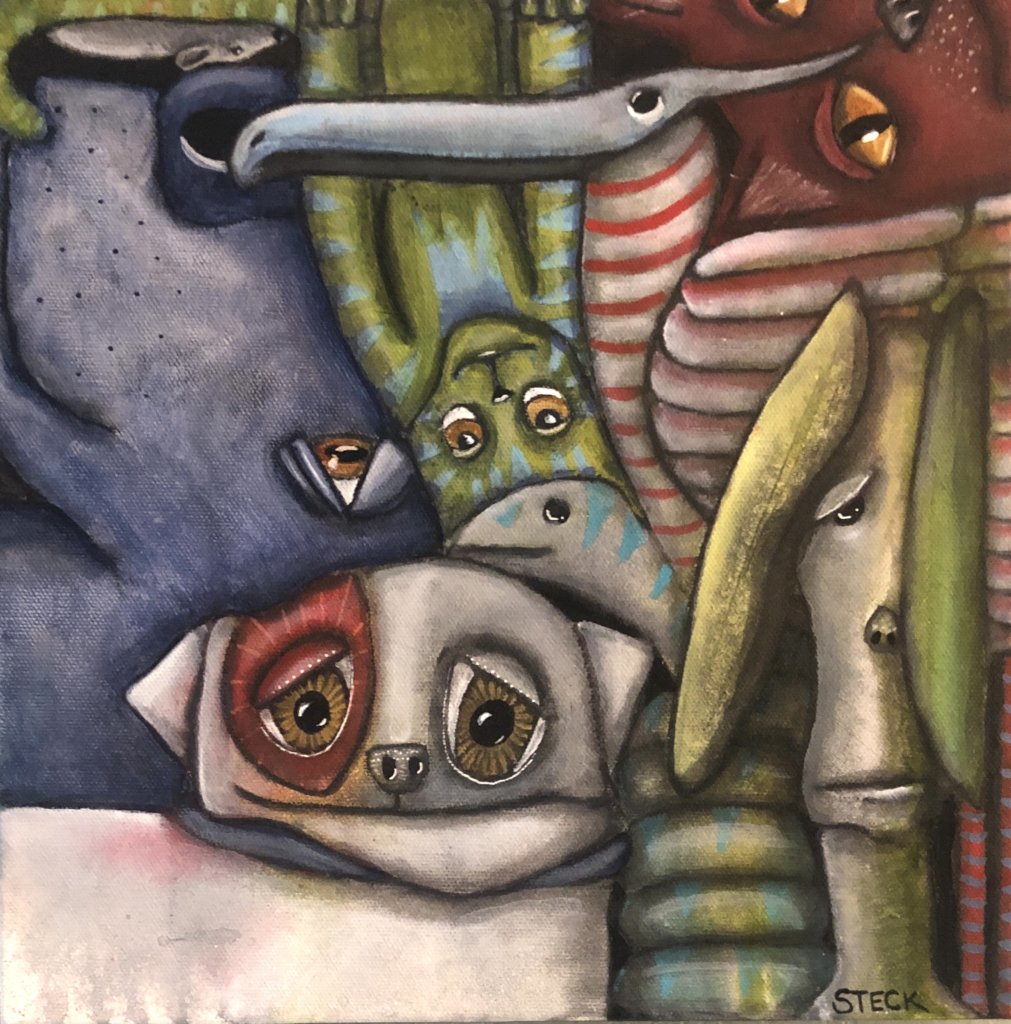 12″ x 12″
Acrylic
On 1 1/2″ gallery wrapped canvas
Ready to hang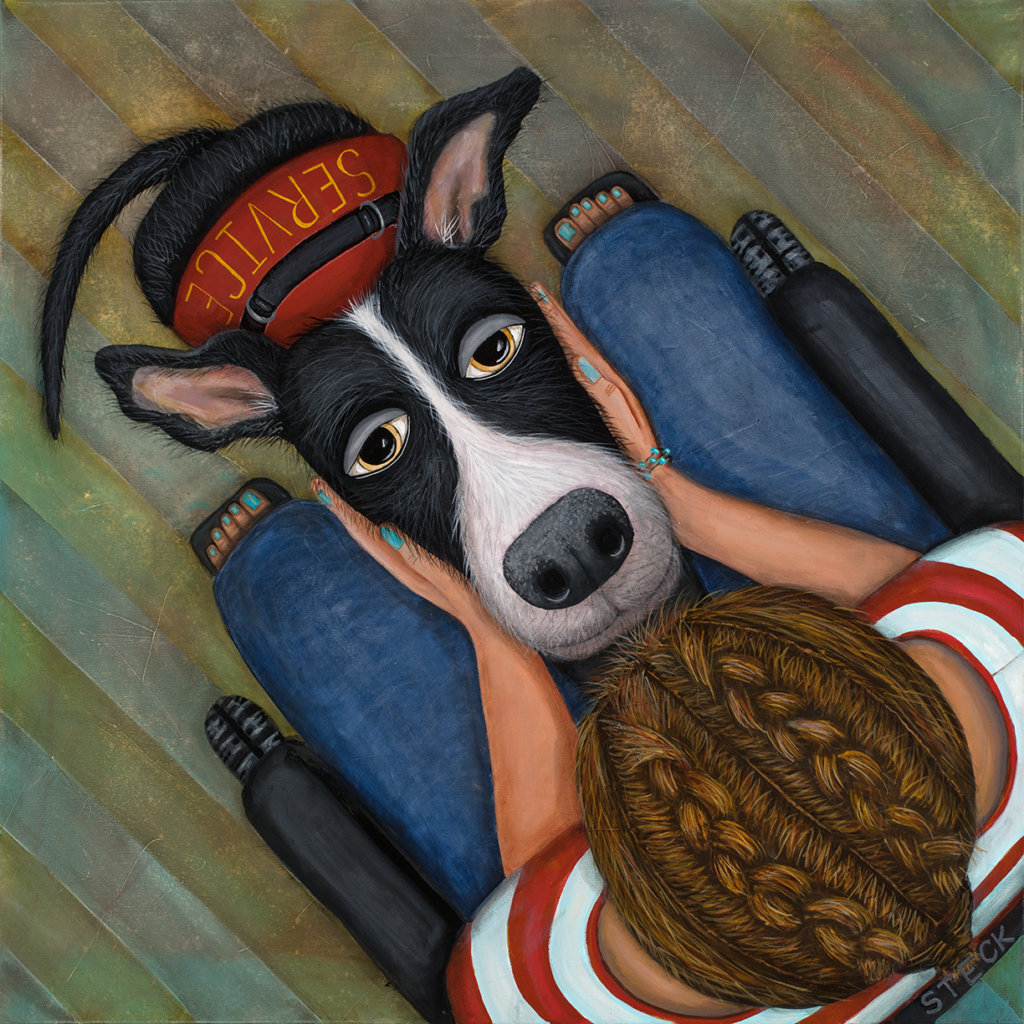 30″ x 30″
Acrylic
On 1 1/2″ cradled wood panel
Ready to hang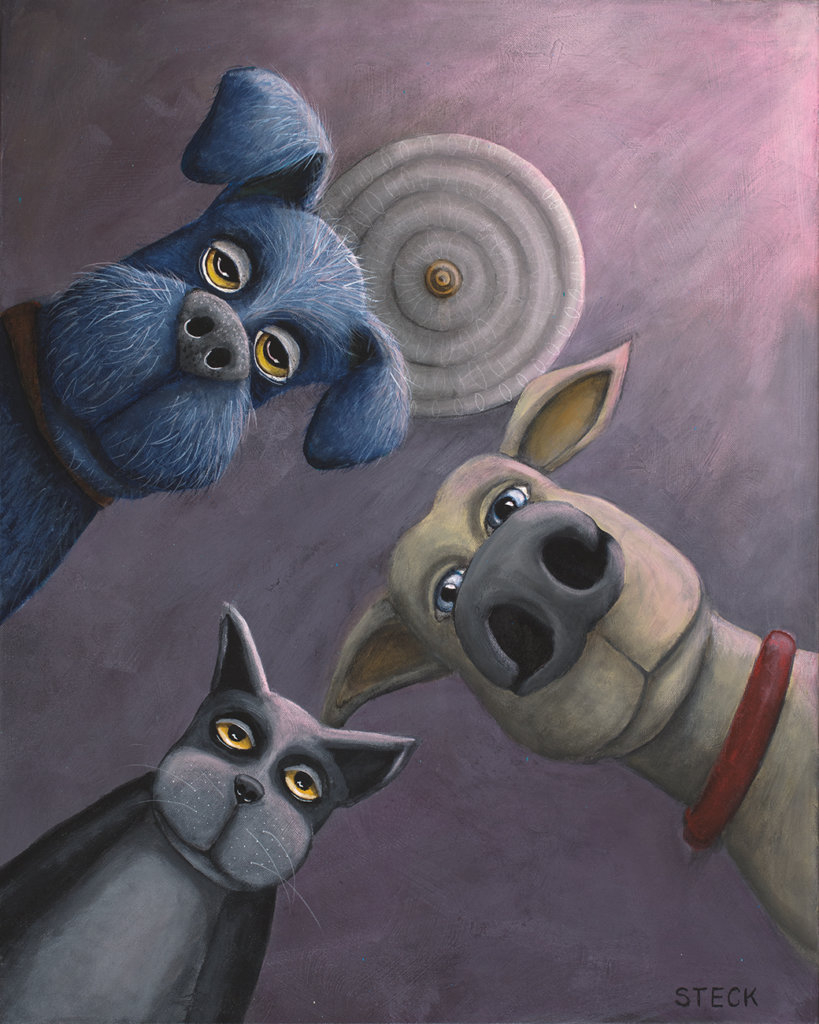 30″ x 24″
Acrylic
On 1 1/2″ gallery wrapped canvas
Ready to hang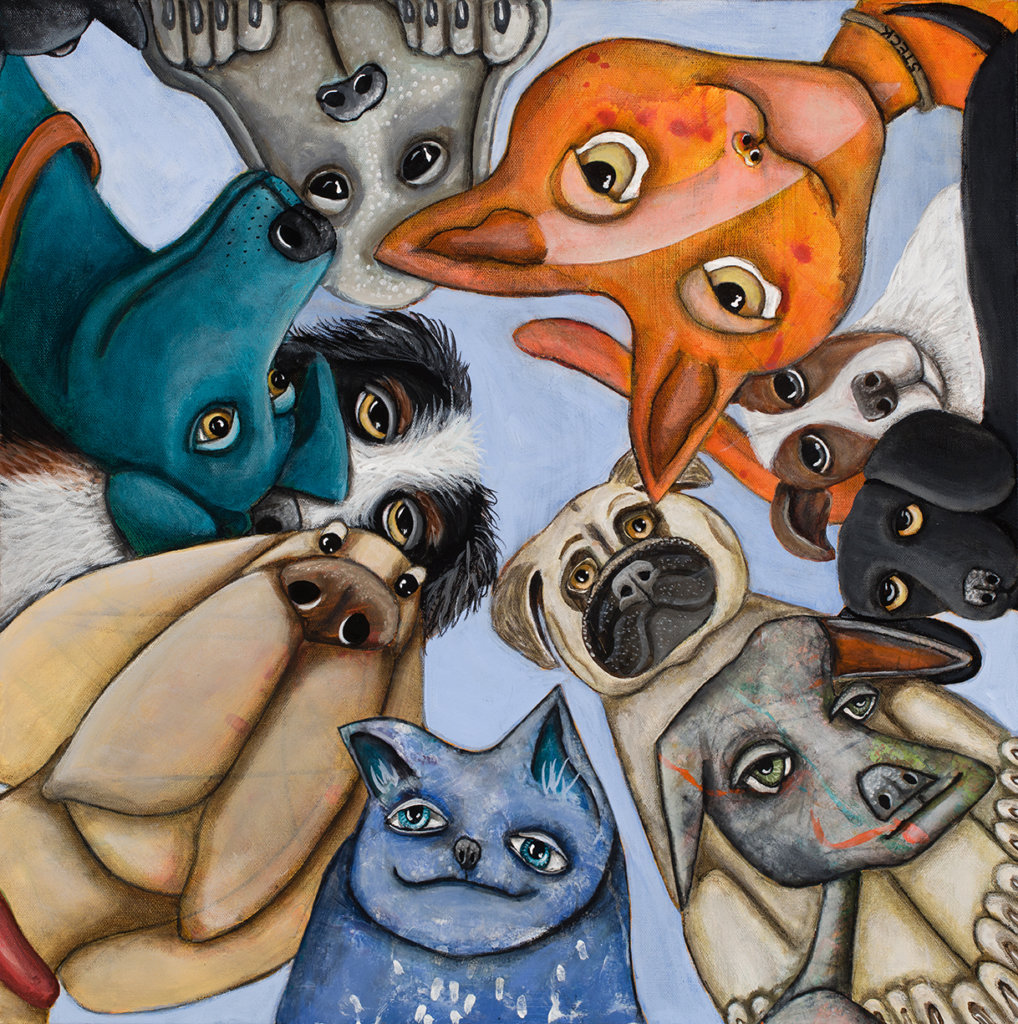 24″ x 24″
Mixed media
On 1 1/2″ gallery wrapped canvas
Can be hung in any direction
Ready to hang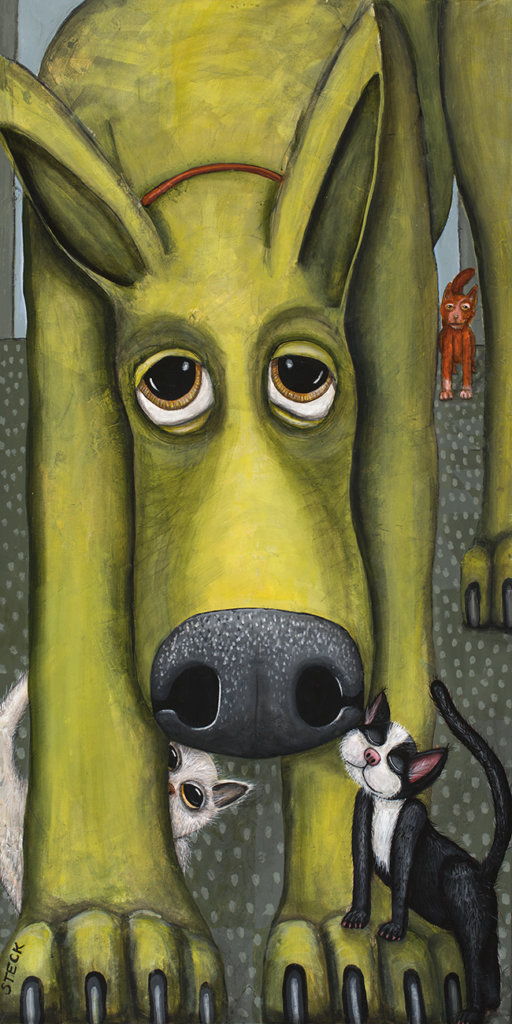 48″ x 24″
Mixed media
On 1″ cradled wood panel
Ready to hang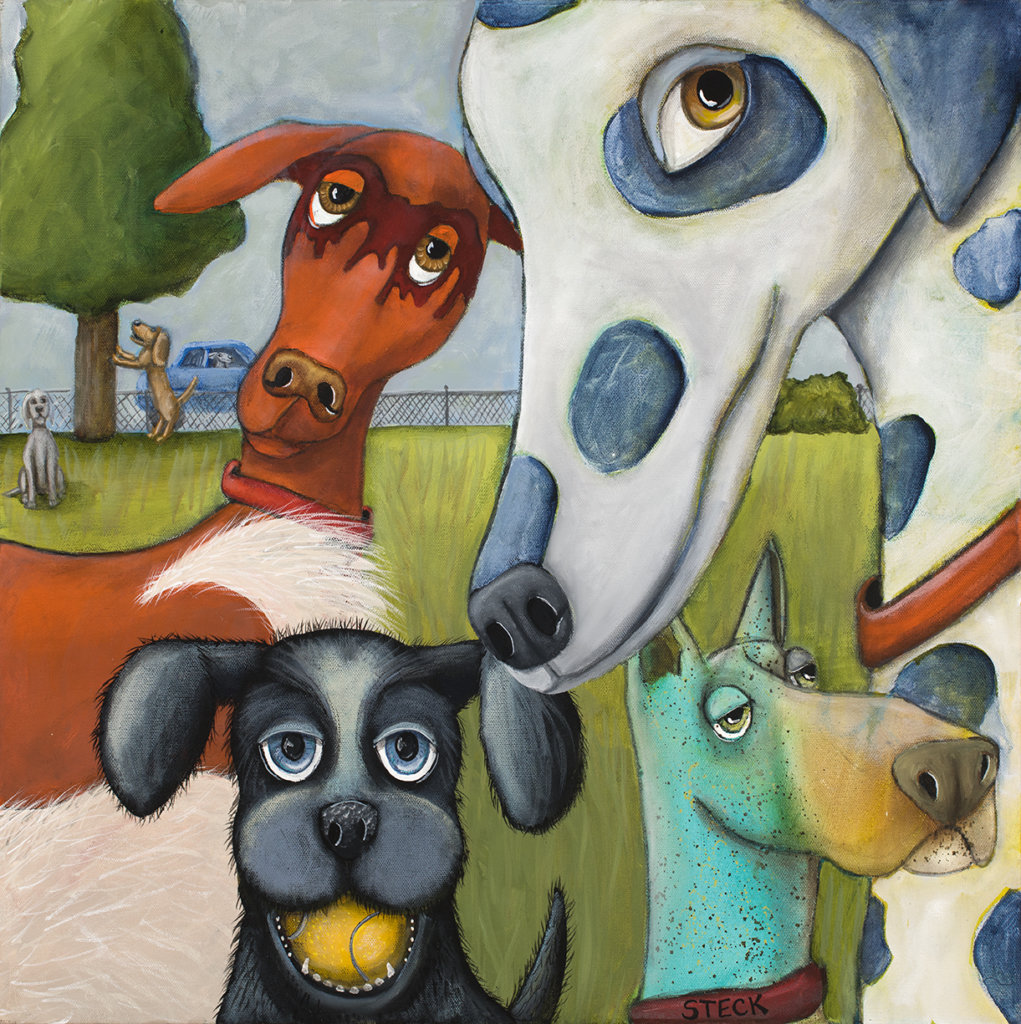 24″ x 24″
Acrylic
On 1 1/2″ gallery wrapped canvas
Ready to hang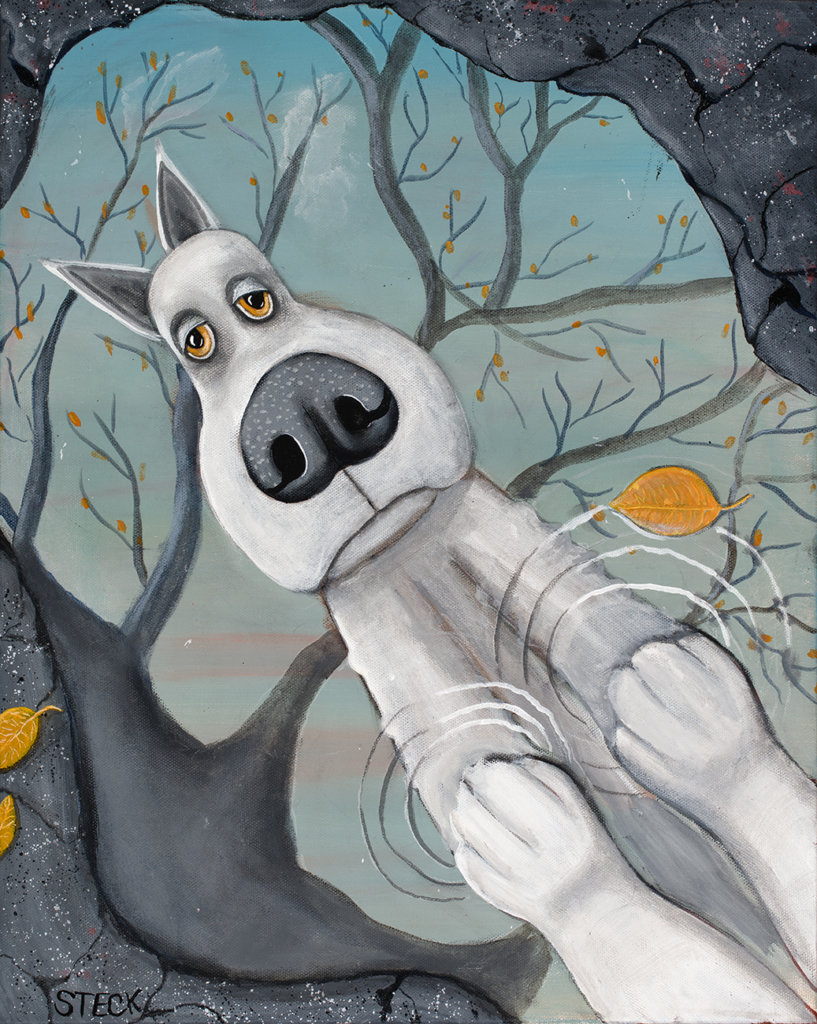 20″ x 16″
Acrylic
On 1 1/2″ gallery wrapped canvas
Ready to hang