Inspired to Create- A Chat with Robin Wade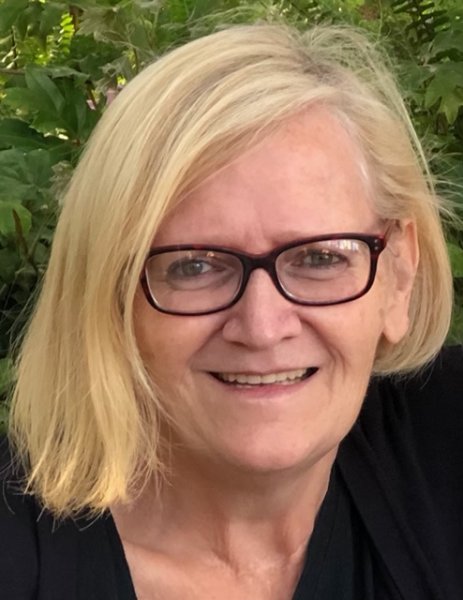 I was lucky enough to meet Robin through our online art communities several years ago. Robin is not only a fabulous artist, she actively supports other artists and has such a giving spirit. I love the diversity of her work from sculptures that rattle to incredible jewelry pieces with inspirational messages and stories. I'm thrilled she is joining us for November's Inspired to Create Chat. We are all in for a treat!
Robin's Bio
My name is Robin Wade. I live near the ocean in Southern California and have been an artist for many years working and teaching primarily in watercolor, sculpture, and jewelry. I grew up in Anchorage, Alaska, and have lived in Oregon, Utah, and Colorado.  
My art journey started when I was a junior in high school.  I had a wonderful art teacher, (Gary Hendrix) who sensed that something was going on in my personal life.  One day after school he gave me a large piece of paper with a pencil and challenged me to draw what I was feeling.  I scribbled out a face and it felt both terrifying and wonderful at the same time.  After that experience I continued to draw every day. Soon I was sculpting my feelings with clay.  I created large batik's, carved soapstone, and made wax jewelry pieces that were cast in silver or bronze.  I knew early on that I was meant to create art and that it was part of who I am.  
After high school I moved away and started college.  I also decided to start seeing a therapist to tackle some of the trauma I experienced as a child/teen.  Art was my voice and creating with my hands was healing my soul. 
I started working with teenagers in a long-term residential program and taught art with youth in custody teens.  Soon I was working at a Shelter Care program with children.   I continued to create art in my spare time.  My art continues to be inspired by the children I have worked with and by being a mother to my own son who is now an adult. 
I currently create art full time and have been blessed to sell my paintings, sculpture, and jewelry all over the world. 
I am inspired by the human spirit. The strength and courage it can take to find one's way through life. 
I aspire to create art that tells a story. I want my work to touch the heart, make someone laugh, and most importantly, remind them of their own inner strength as they grow and heal in this complicated world. 
My latest work
Upcoming Artist Chats
Studio News