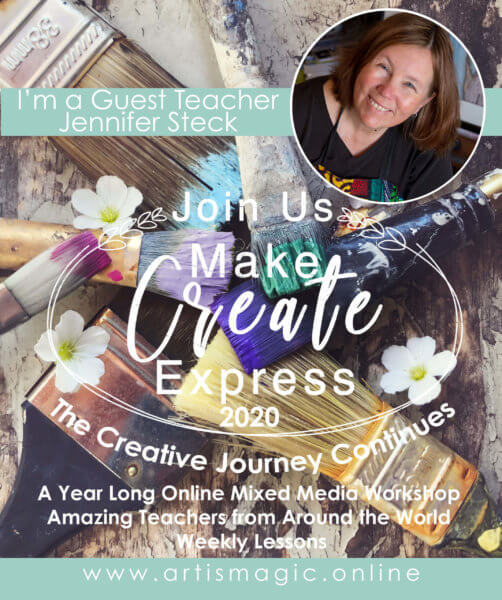 A free weekend sampler on July 11th and 12th opens this fabulous year long creative adventure with 26 different artists from around the world. Once you get a chance to try out a few of the fabulous classes, you'll want to sign up to join us for the rest of the journey.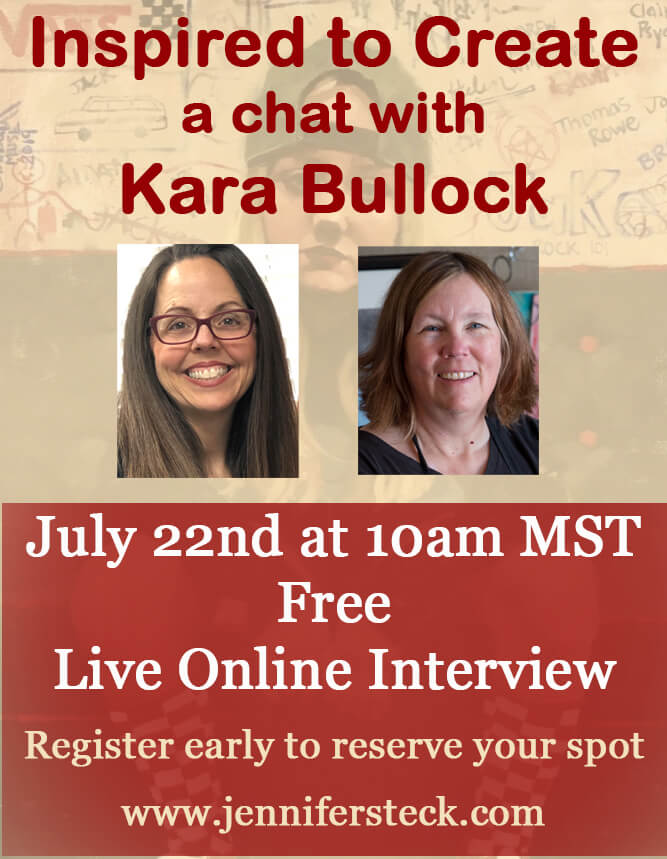 Jennifer will be hosting an interview of the fabulous Kara Bullock on a live Zoom chat scheduled for July 22nd at 10am MST.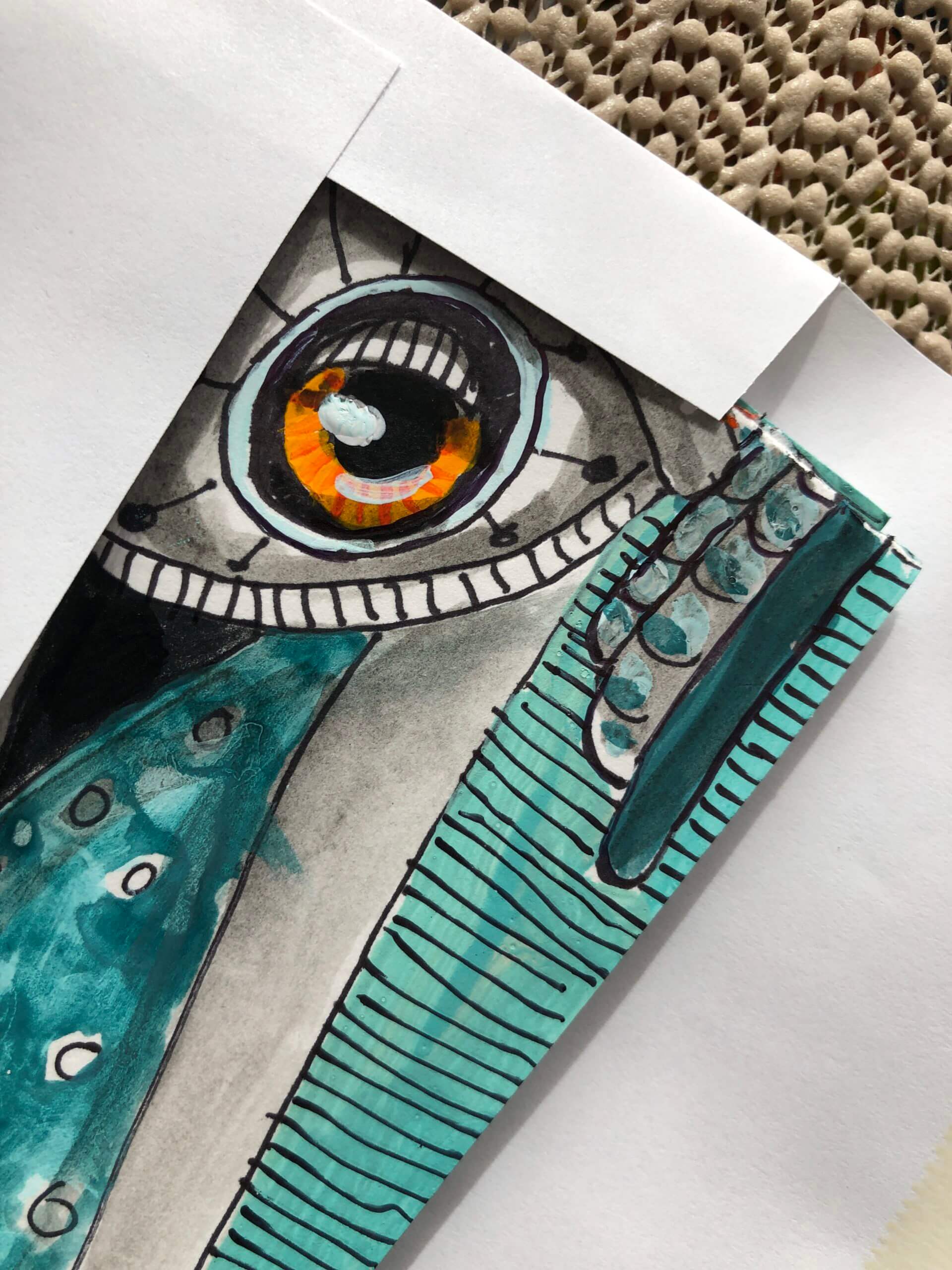 Looking for a fun and loose way to create? This is a fabulous place to learn new techniques that will add to your creative practice. 
Sign up for our monthly newsletter to be notified of the latest offerings in Critter Country.