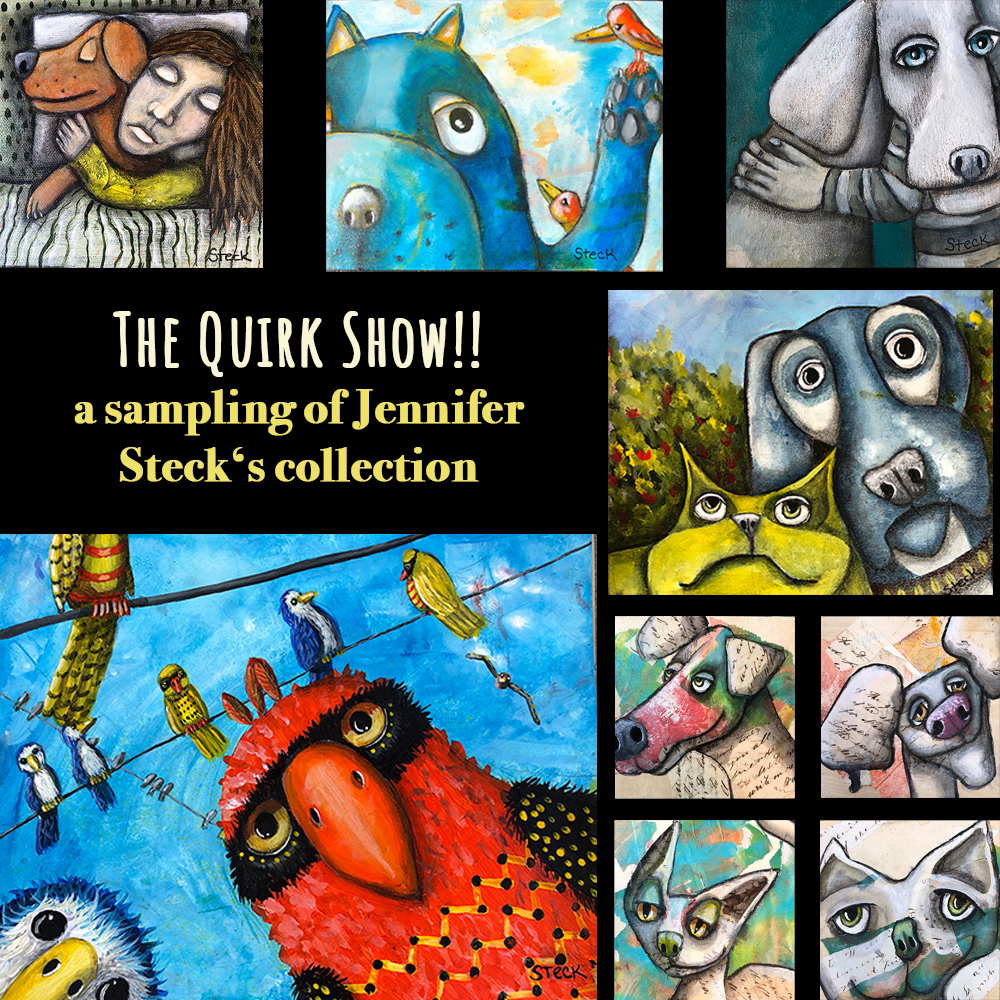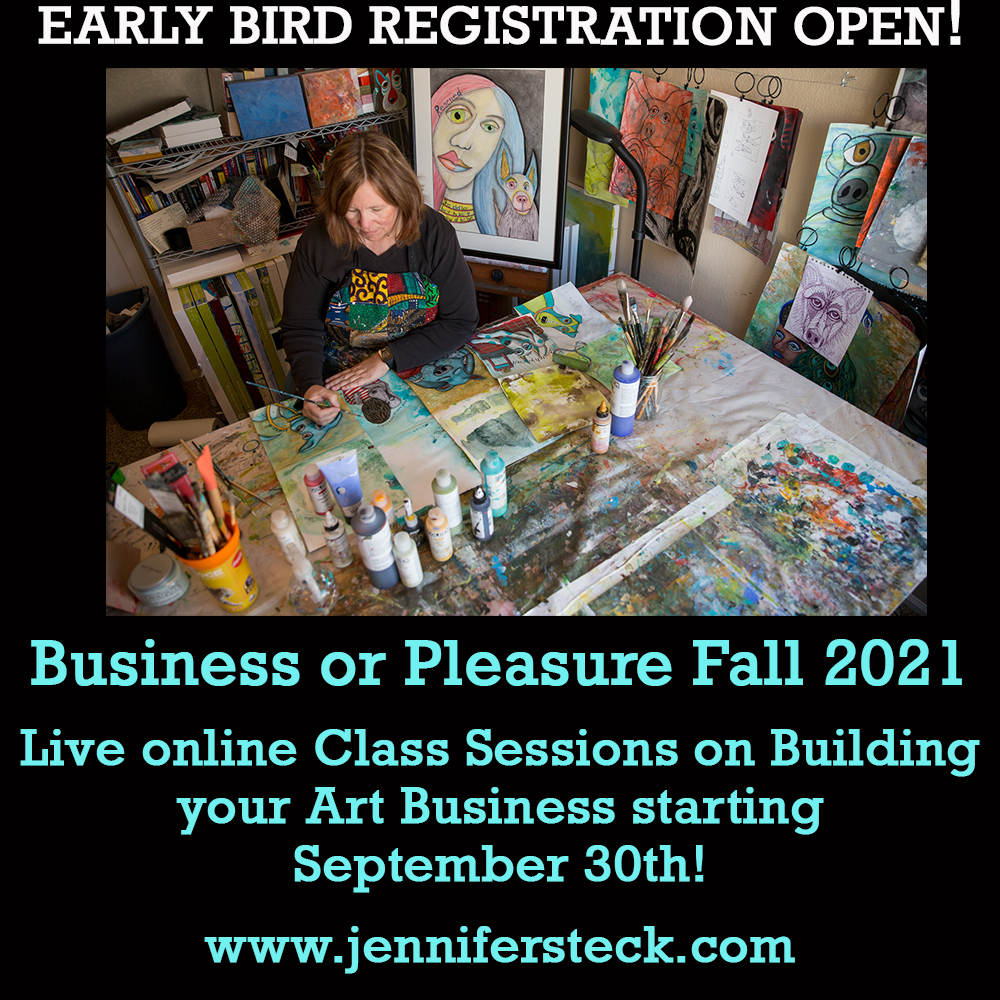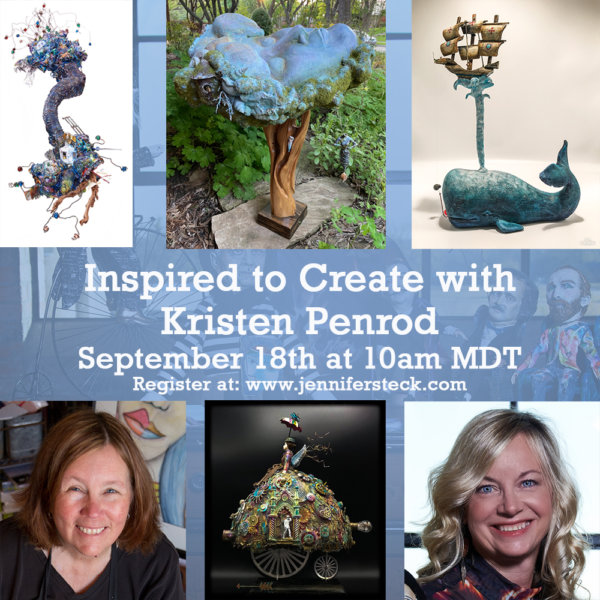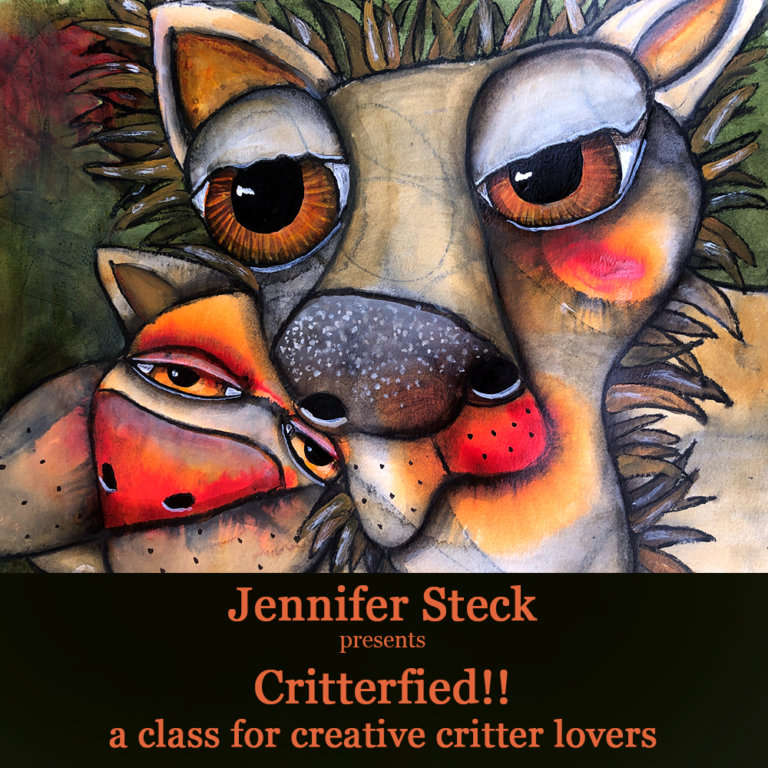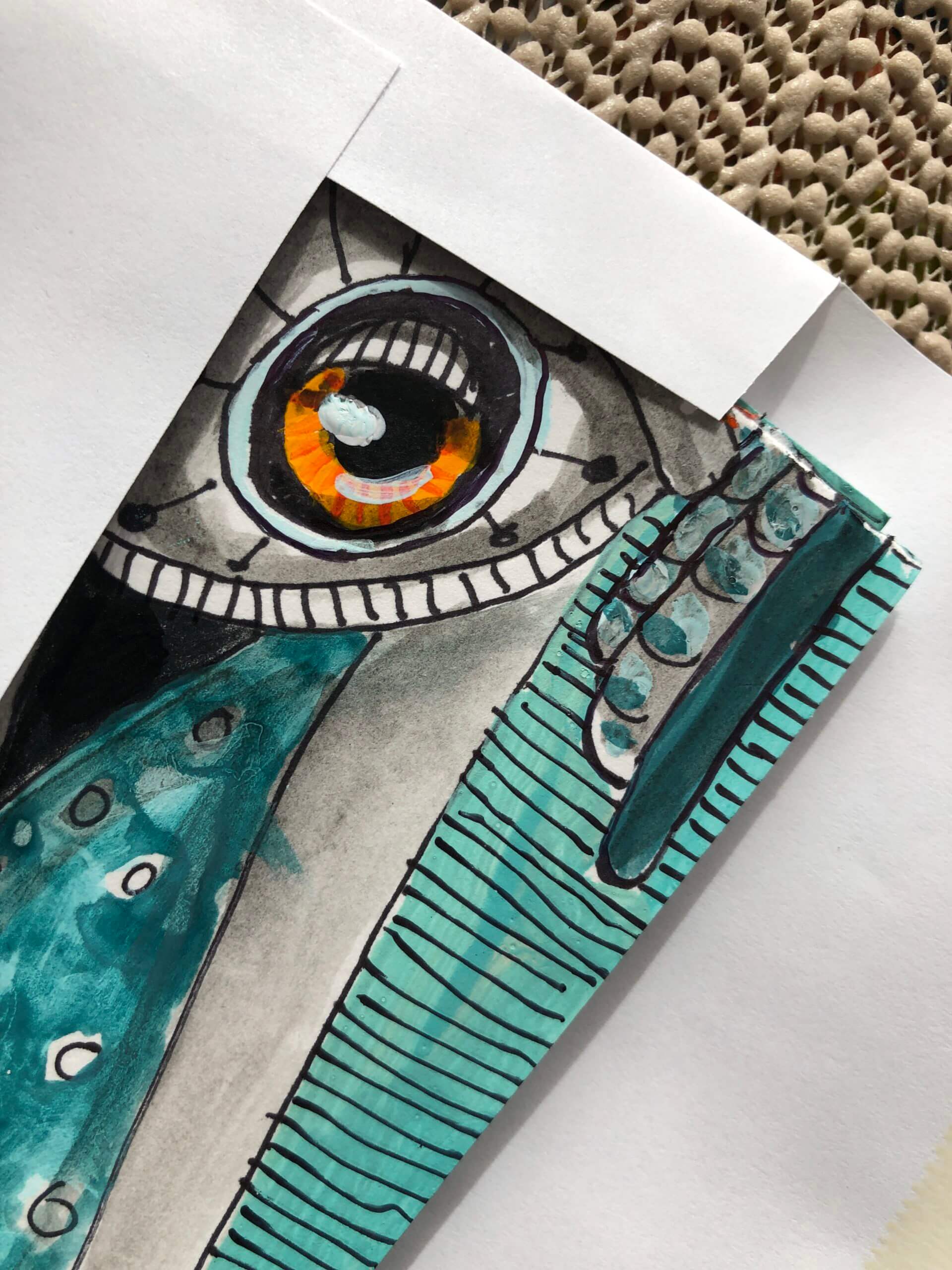 Looking for a fun and loose way to create? This is a fabulous place to learn new techniques that will add to your creative practice.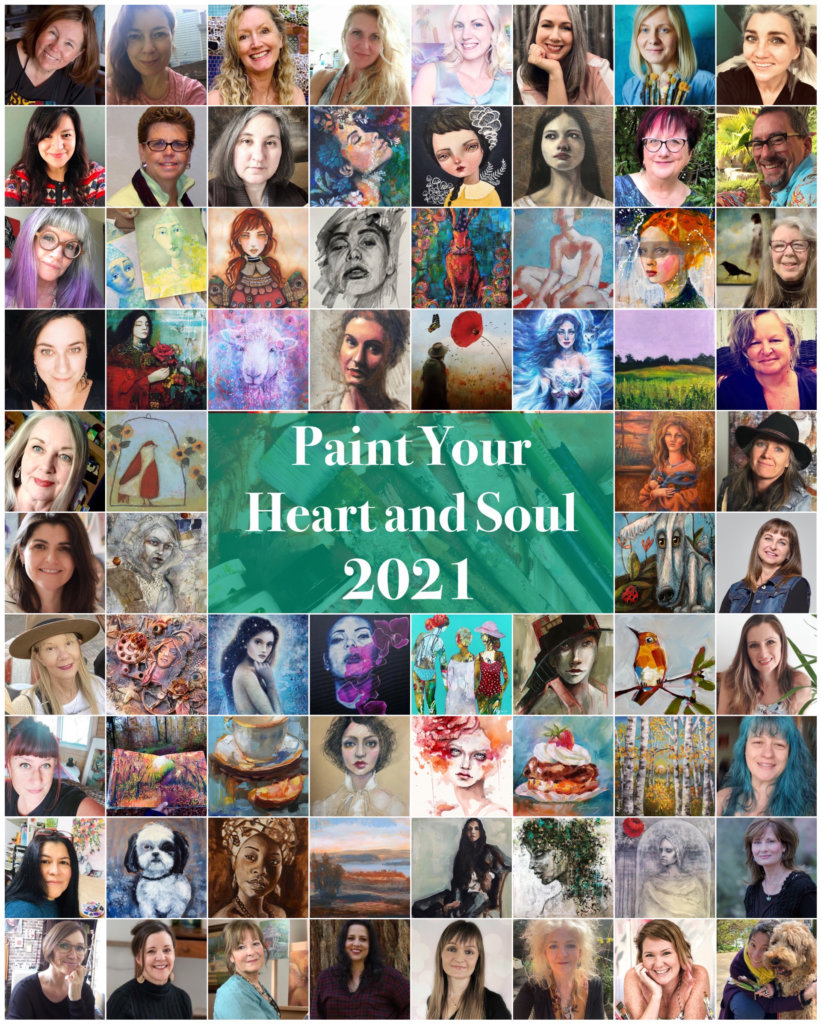 Is 2021 your year to experiment, grow and explore your creativity? What an amazing opportunity to learn from a variety of talented artists and teachers in a variety of styles and mediums. We can't wait for you to join us!
Sign up for our monthly newsletter to be notified of the latest offerings in Critter Country.